Is your company missing out on state and federal tax credits, incentives and strategies for manufacturing and distribution? The laws guiding these tax advantages are complex and often vary in each state. Companies that take advantage of every opportunity written into the tax code often find funding for their future growth.
Quali-Finder™ is a free diagnostic tool designed to ensure that your company takes advantage of every available opportunity to save money. It's a simple analysis that has saved our clients literally millions on their taxes.
Every client's story is unique. Below are just a few examples of how we've helped companies.


Credits we've helped clients find:
$37 million LIFO Inventory Deferral for Material Handling Equipment Distributor

$8.4 million LIFO Inventory Deferral for a Food and Restaurant Product Distributor

$1.6 million R&D Tax Credit for an Automotive Manufacturing Company

$110,000 Work Opportunity Tax Credit for Cabinet Manufacturer

$200,000 IC-Disc for Steel Parts Manufacturer

$35,000 Section 179D Study for Plastic Manufacturer
It's easy:

Step 1
Organize
We work with you to organize the relevant information necessary to perform the analysis.
Step 2
Analyze
Our experts analyze your data to determine which federal and state tax credits you qualify for.

Step 3
Identify
Our team will identify every opportunity that you should be taking advantage of but aren't. Savings vary, of course. But the numbers can be significant.

Step 4
Advocate
When the time comes, we will work with you and on your behalf to ensure that you get the full value of any tax credits or incentives that you are due.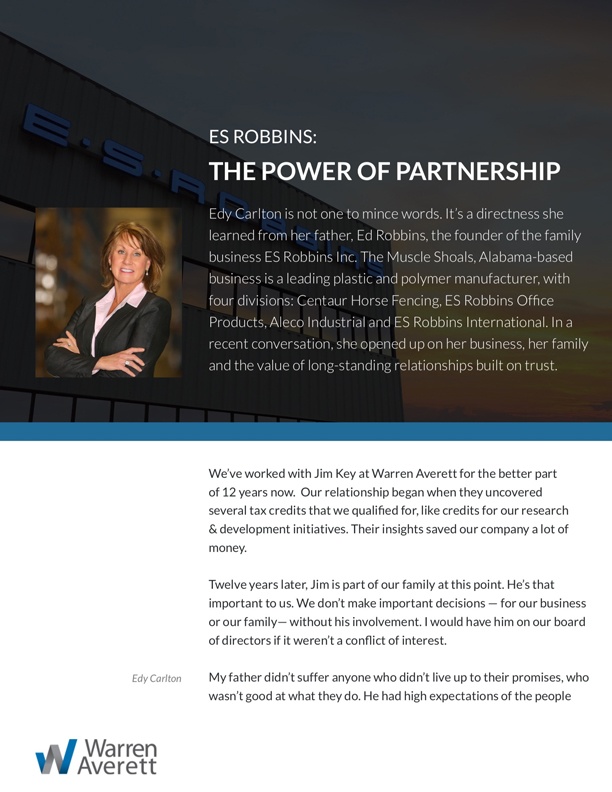 What will Quali-Finder uncover for you?
Every client's story is unique. What opportunities exist in the tax code for your business?
Begin the free diagnostic here >